Brilliant! A worldwide must-read analysis!

The question of whether this allegedly new strain of coronavirus, ie COVID-19, is a freak of nature or was deliberately cultivated to disseminate worldwide may never be answered.

However, either way, governments only too happily have systematically exploited this alleged "pandemic" to enforce draconian measures to control our lives through ruthlessly stoking public fear to diminish our civil liberties and human rights in the name of "protecting public health".

These facts must be put to the forefront of public debate within the whole of international community. Because it's becoming increasingly apparent that worldwide leaderships will continue to deliberately propagandize misinformation feeding public panic. Resulting in continued and increasing totalitarian actions via so-called "executive" or "emergency" powers by governments to diminish, even disregard, suppress and control our democratic civil rights.
| truthaholics
Report on Covid19 morbidity in Italy is shocking reading…but not in the way you'd imagine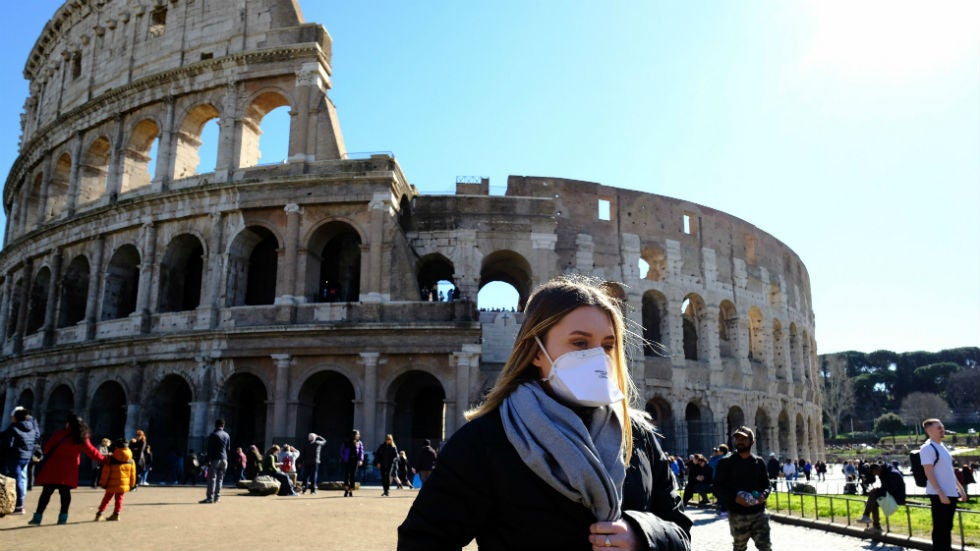 A
Anything up to 99.2% of all of Italy's recent Covid19-associated deaths could have been caused by pre-existing chronic conditions, according to a report released by the Istituto Superiore di Sanità (Italian Institute of Health, ISS)
The report was translated and sent to us by Swiss Propaganda Research. Their team have been doing some great work collating and translating sources of information on the coronavirus pandemic. Their daily updated thread, here, is a valuable resource to anyone trying to keep up-to-date.
There are some very important facts here, all ignored by the mainstream.
There's the epidemiological study done by a Japanese research group that found the case-fatality ratio to potentially be as low as 0.04% (markedly…
View original post 484 more words